Boise SEO Company Jtree
We're quite fond of the City of Trees. It's where we opened our first office in the heart of downtown during June of 2009. Strolling down Idaho street, sipping coffee in Cecil D. Andrus Park and admiring the Capitol building, we knew Boise was the place for Jtree to call home.
Over the past decade, we've grown up with Boise, providing SEO to the companies and businesses that make this city the great place it is.
Our Clients
Jtree has been the SEO company of choice for hundreds of organizations in Boise and throughout the US.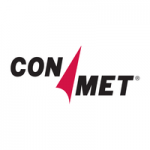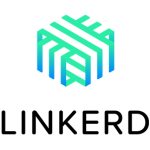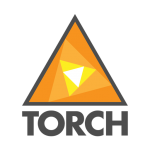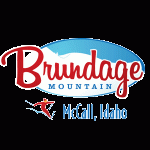 Search Engine Optimization
Services
Our SEO services drive reoccurring, sustainable amounts of traffic to websites from organic search engine results.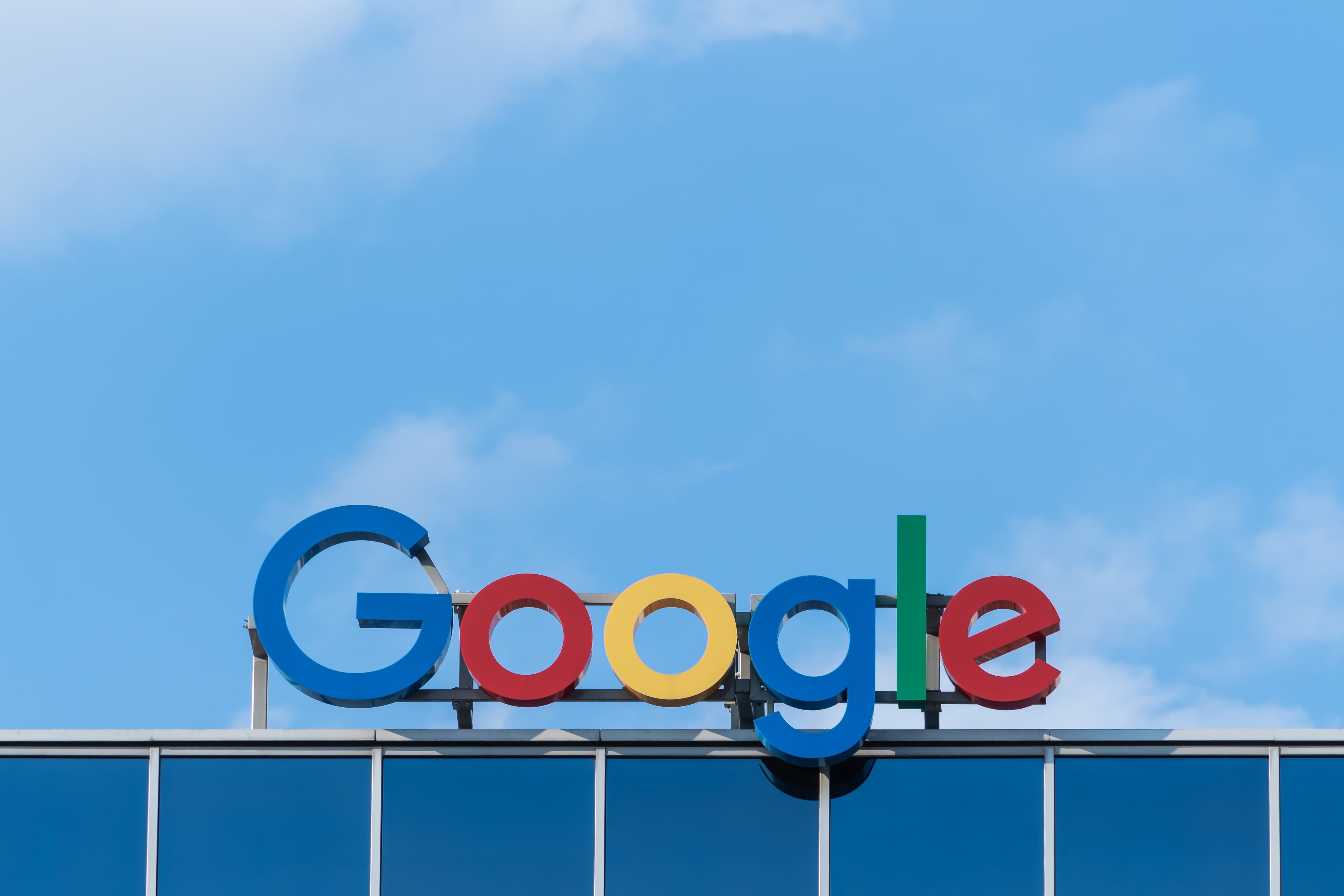 Ongoing SEO Service
Search Engine Audience Development Our ongoing SEO service enables us to work consistently to improve and expand your company's access to relevant local, national and international audiences on search engines. …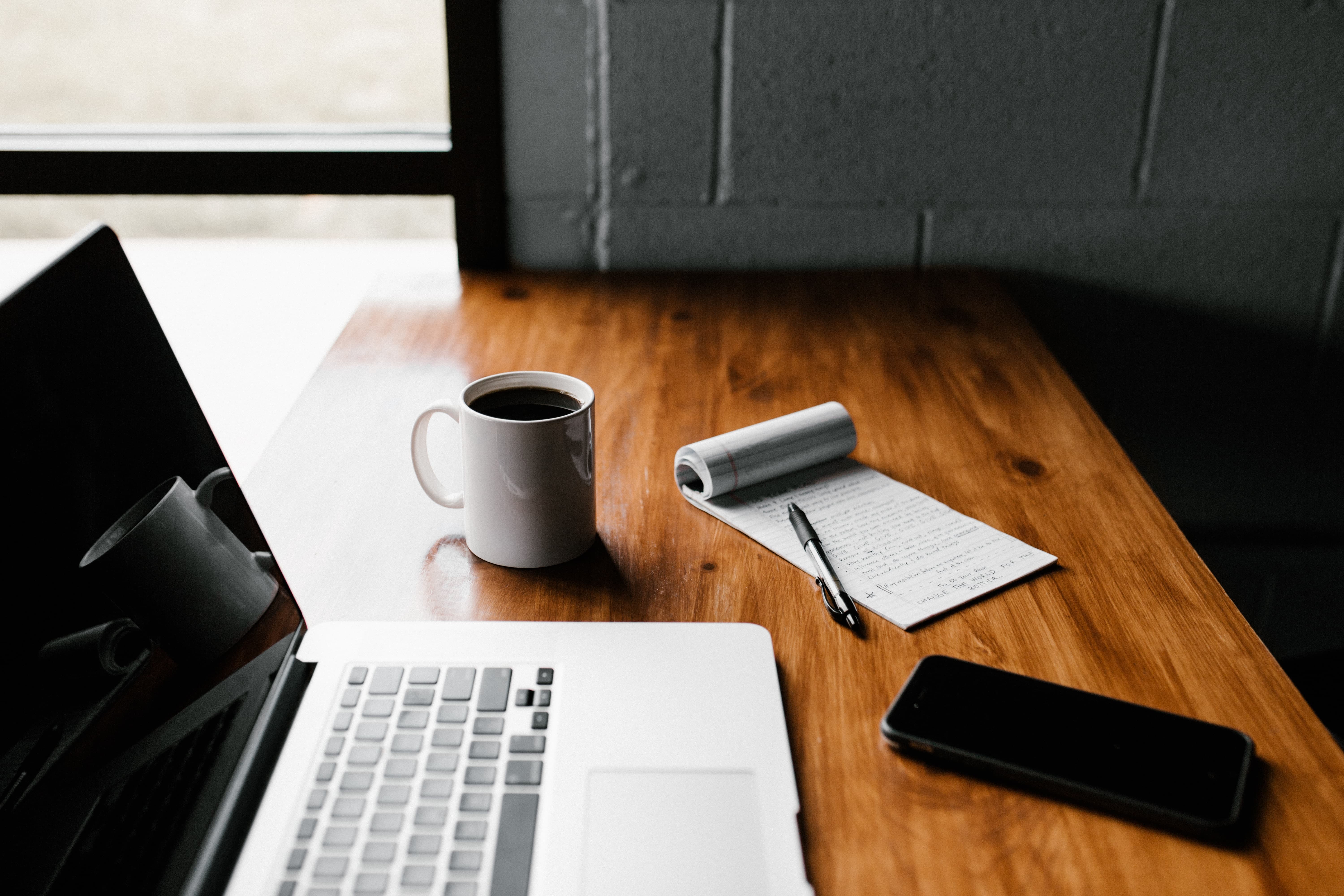 SEO Consulting
Available SEO Consulting Services Assistance, support and management of difficult search engine optimization issues. Crawl Testing A comprehensive crawl of a given website that finds broken links, tests website scripts, …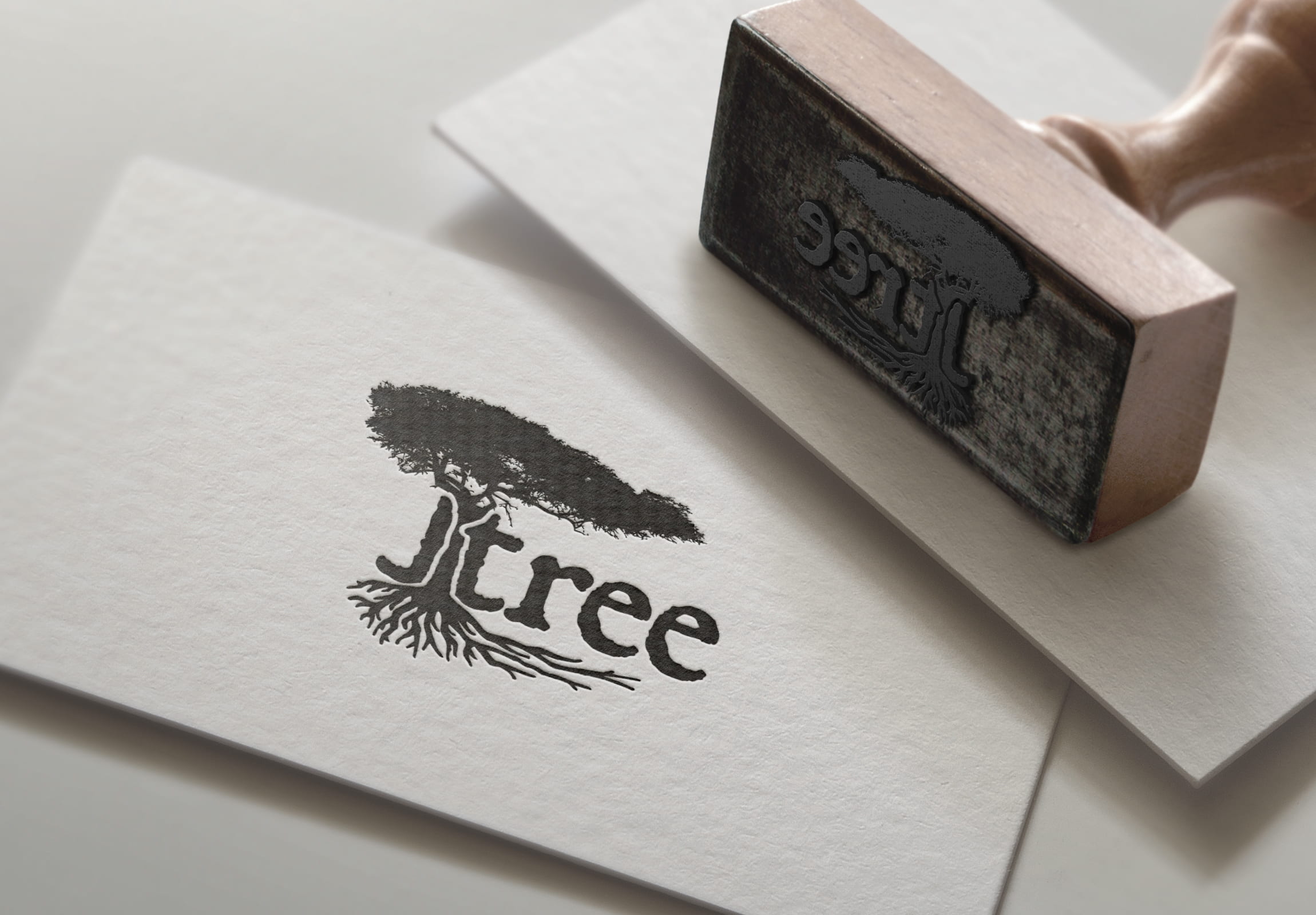 White-Label SEO
Your Awesome Brand + Our Stellar SEO Increase retention rates by providing your clients with consistent natural/organic search result visibility for audiences using search engines. White-Label SEO for Digital Marketing …
Why Jtree?
We've learned a lot over the past decade. Each and every bit of which goes directly back into improving what we do best.
Easy to Start/Stop Service
No contracts, just simple monthly agreements. Pay monthly, quarterly or annually.
Optimize EVERYTHING
On-site, off-site and technical optimization for almost every website platform.
Light Speed Launch
Hyperspeed ramp-up and SEO service campaign launch within 2-4 business days.
Leader of the Pack
SEO that blends well with and consistently outperforms other digital marketing channels.
About Us
Our team of professionals excels in managing SEO for company websites. We know SEO is not simple, which is why we make sure working with us is.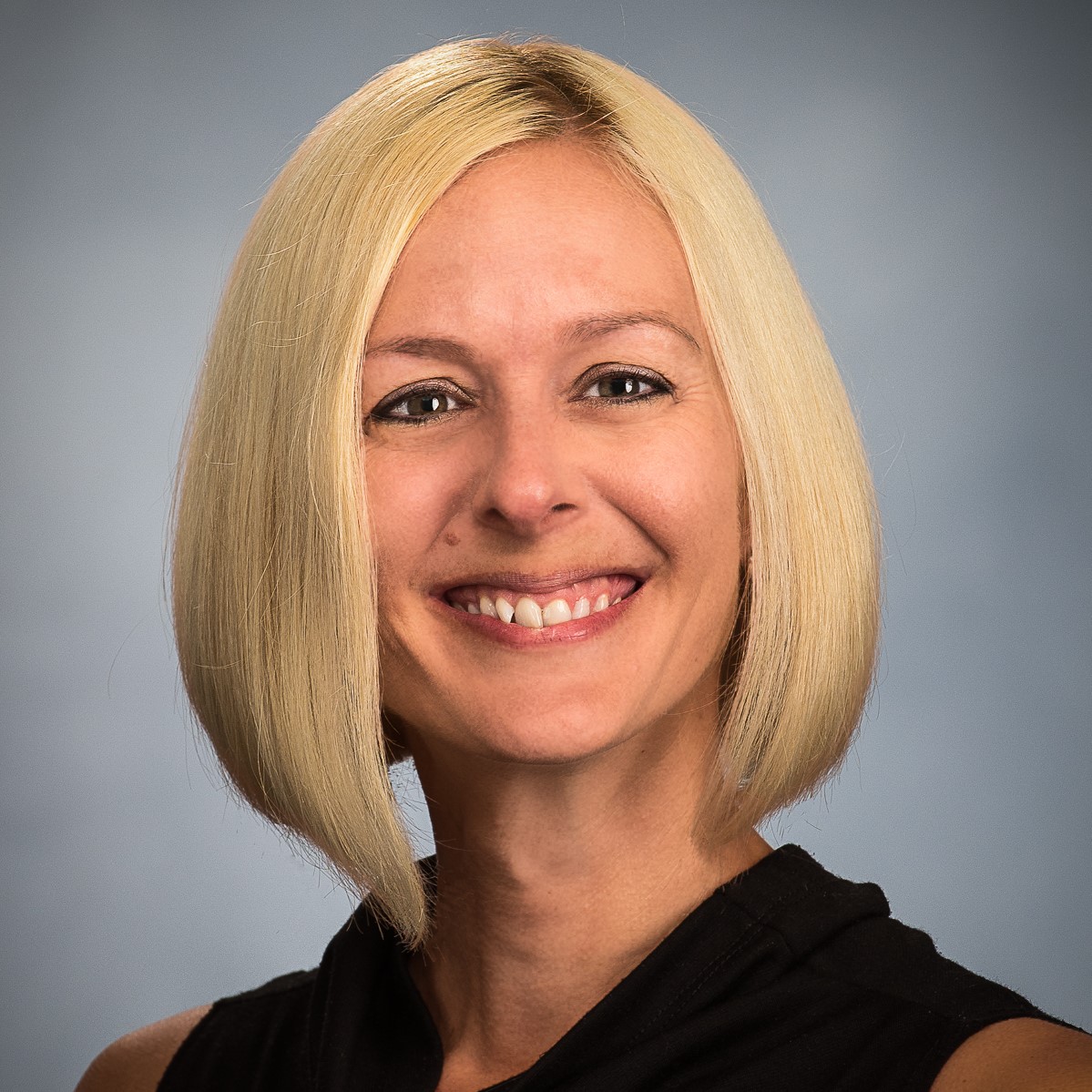 Anne Hopkins CCO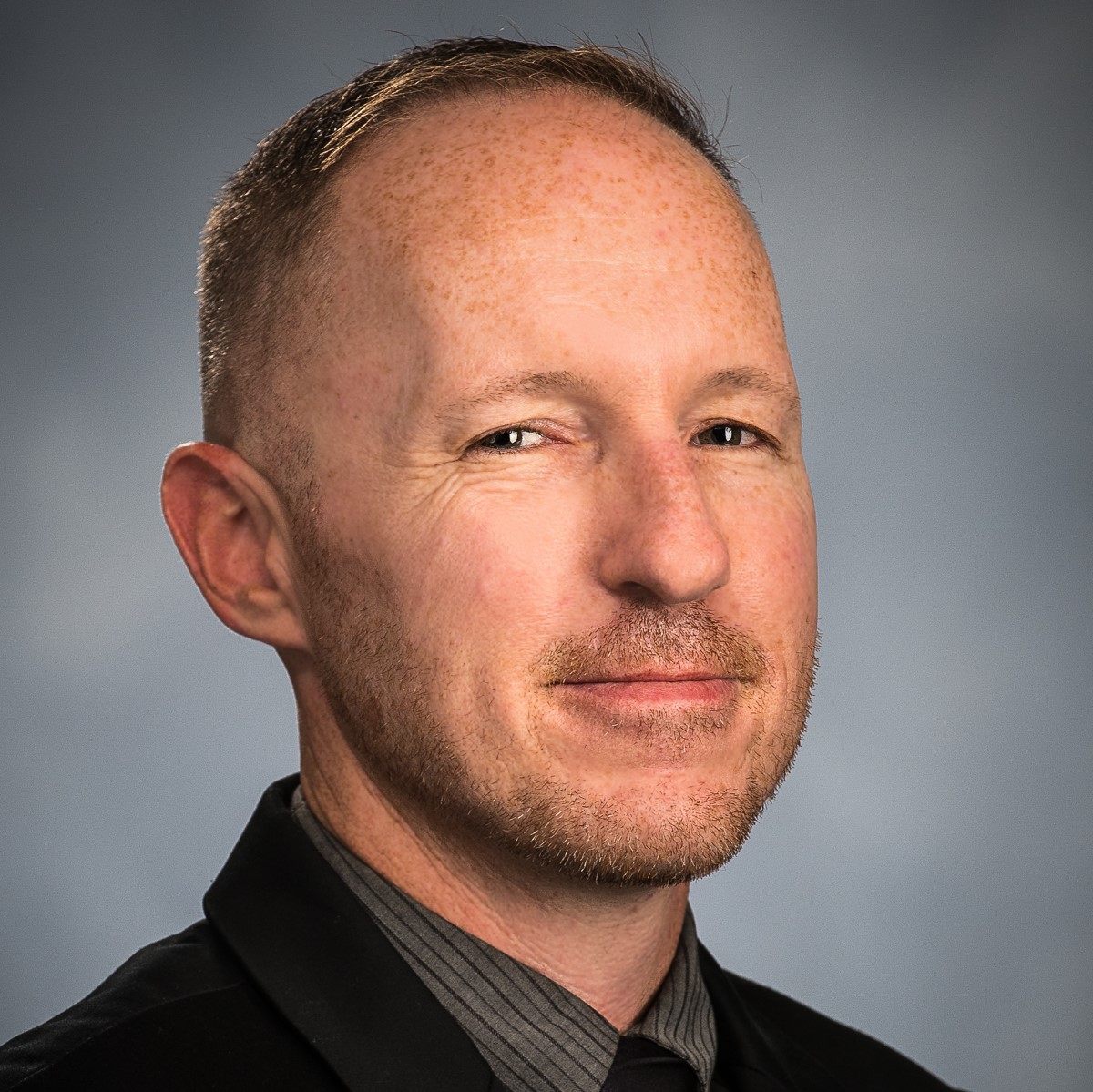 Josh Laughtland CEO
Contact Us
Get Started
Schedule an initial consultation or request a free quote. Receive a response within 24 hours.
[contact-form to="hello@jtree.net" subject="Jtree Home Page Inquiry"][contact-field label="Message" type="textarea" required="1"][contact-field label="Email" type="email" required="1"][/contact-form]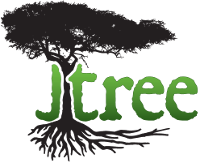 Call or Email