We were recently able to help migrate Idaho's most popular travel and tourism website to a new design without any loss of search engine authority/popularity. Which, just happened to be our client's primary concern.
Challenges
Preserving the authority for almost eight thousand landing pages with a considerably smaller website (7,706 pages to 830 pages).
Developing an effective strategy to coincide with the website's fixed migration launch date.
Goals
The primary objective of the project was to simply minimize organic search engine authority/popularity loss, given the short time frame and the migration of thousands of landing pages.
Not long ago, we helped AgriBeef migrate Snake River Farms to a new website with resounding results. However, we had more time ahead of the launch date and a much smaller website to deal with.
Results
Despite the challenges, the end result for VisitIdaho.org was much like that of AgriBeef. Not only were we able to successfully preserve authority/popularity, we increased it. And, fixed a number of long standing issues during the process.

Google Analytics – Website Visitors from Search Engines Before and After



Google Search Console – Eliminated Long Standing Crawling Errors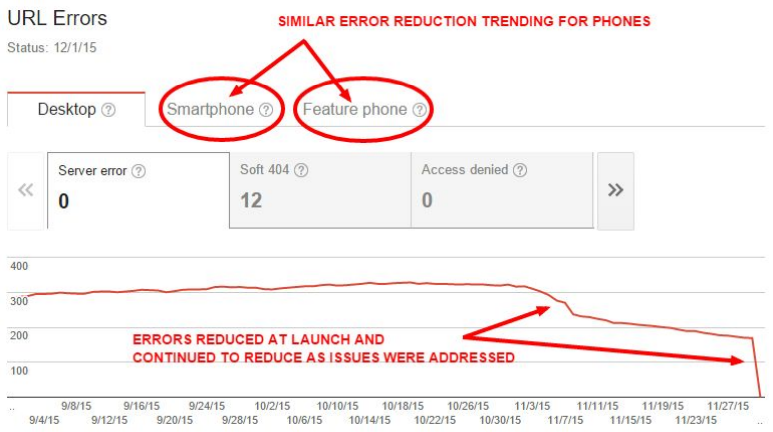 Google Search Console – Eliminated New and Old Indexation Errors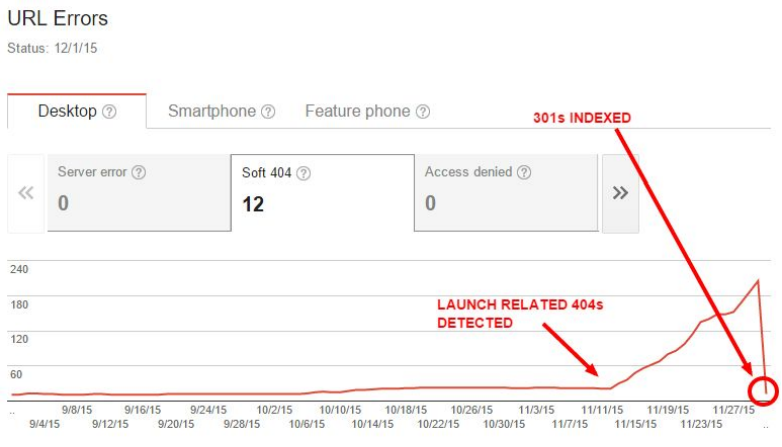 Additional SEO Wins
Before launch, there were 672 redirection scripts in place. After launch, we helped bring that number down to 277.
We completely eliminated 31 server errors.
We also tested and optimized mobile friendliness, robots.txt, sitemap.xml, SSL/HTTPS and structured data.
Please contact us to learn more about domain and website migration services we offer.